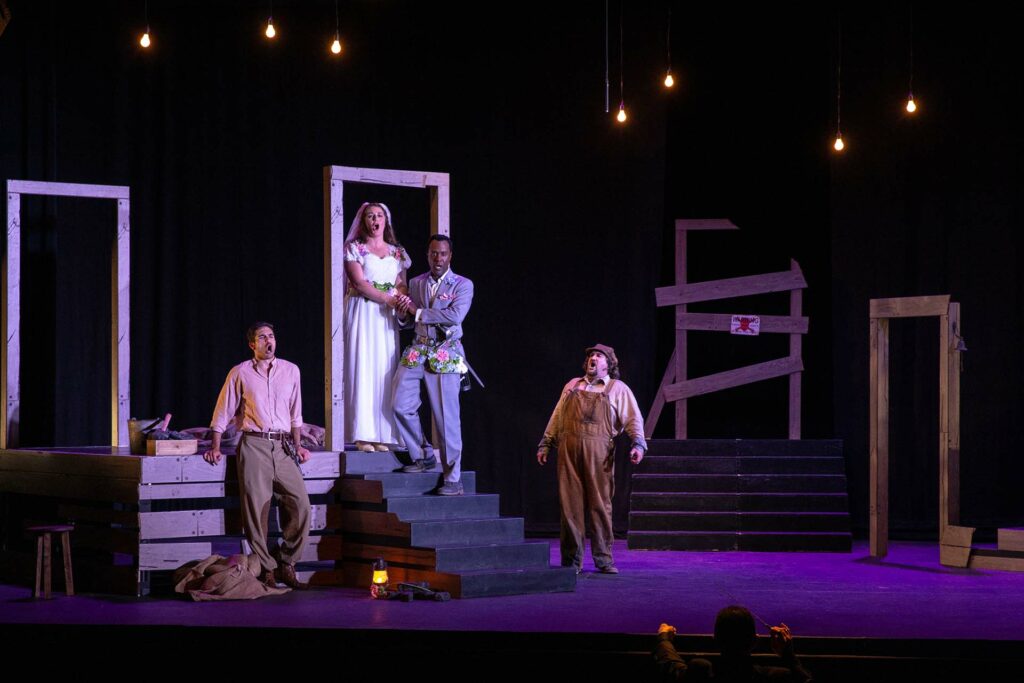 Rossini's one act opera was an instant success after its premiere in 1812, creating a worldwide sensation thanks to the beauty of its music from overture to finale. The work was so popular that it was the third most often performed of Rossini's operas during the composer's lifetime.
The opera tells the story of a faithful wife, who having been unjustly accused of infidelity and cruelly abandoned at sea, attempting to win back the love of her husband, who has presumed her dead for ten years.
The melodrama with comic elements is directed by Ella Marchment, is under the baton of Emanuele Andrizzi, and features an international cast including:
Kenneth Tarver, tenor, as the lovesick Duke Bertrando who still mourns for his wife
Katherine Beck, soprano, as the disowned but faithful wife, Isabella
Frank DeVincentis, bass baritone, as the villainous Ormondo
Alexander Adams-Leytes, baritone, as the Duchess' rescuer and caretaker Tarabotto
Matthew Ciuffitelli, baritone, as the unwilling henchman Batone
The Opera Festival of Chicago Orchestra will perform this production.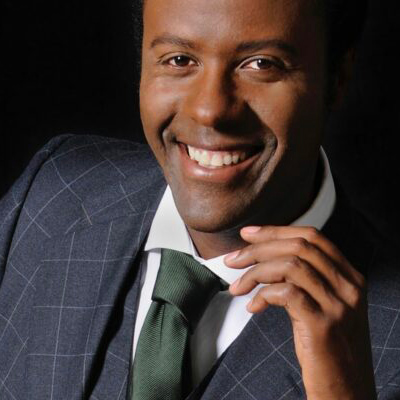 Bertrando, L'Inganno Felice