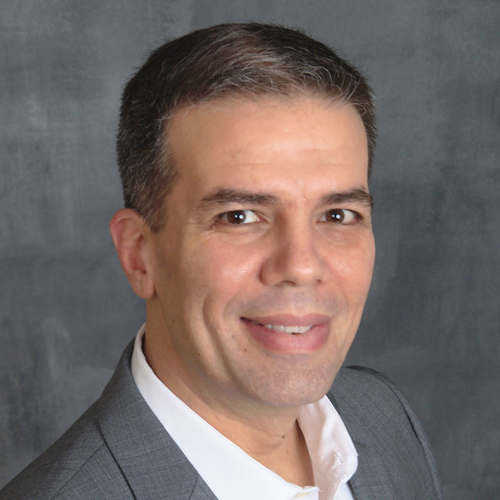 A native of Rio de Janeiro, Brazil, tenor André De Mesquita has lived more than half of his life in the United States, mostly in the Chicago area where he completed his masters of music degree at De Paul University, studying with tenor Neil Rosenshein.
The Brazilian tenor has been a young artist with the Utah Festival Opera Company. Among the operatic roles that André has performed are: Eisenstein in J. Strauss' Die Fledermaus and Tom in Amy Beach's Cabildo with Longy Opera; Cassio in G. Verdi's Otello with Lowell House Opera in Cambridge, MA.
André's international performances include his appearance in the principal role of Damião in Ernst Mahle's Marroquinhas Fru-Fru with the Poços de Caldas Music Festival in Poços de Caldas, Brazil. The Brazilian tenor has also gone on tour with Aptel, Inc two consecutive years in a series of concerts through the island of Puerto Rico, sharing the concert stage with celebrated tenor Rafael Davila.
Since 2017 André has been under the tutelage of tenor Carl Lawrenz and, after a hiatus of a few years dedicated to church music, is thrilled to be back on the operatic stage and join the Opera Festival of Chicago for his second consecutive year with the company.