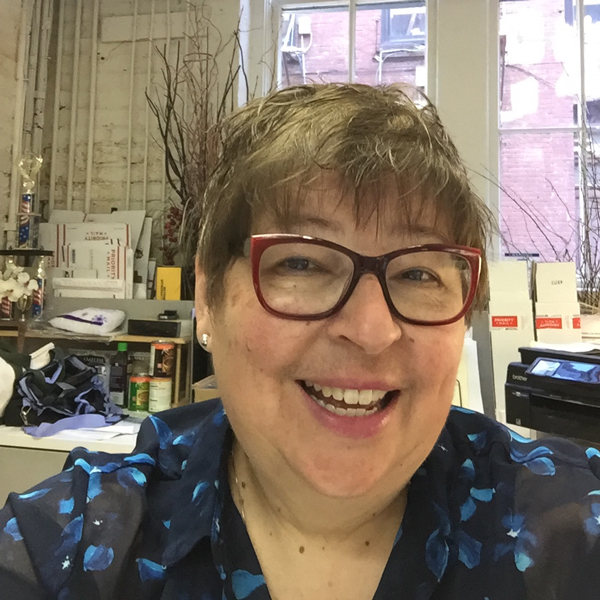 As a vocal major, Blythe received a Bachelor of Music degree from the Cincinnati Conservatory of Music. Her career in the Performing Arts was focused on Opera. She worked as a free -lance stage manager for many years, as well as being the Production Stage Manager for Cincinnati Opera. Being hired at the Lyric Opera Chicago on the stage management staff allowed her to move to the area.
Blythe has had vast experience as an assistant director and stage director before beginning work as an artist manager representing singers, conductors and directors. She had her own agency OP-CO Associates until she went to work for Opera Omaha. Blythe began as an artistic liaison for the company and ultimately landed the job as Director of Artistic Administration where she worked for ten seasons.
Prior to her return to the Chicagoland area, Blythe was the Company Manager for Ballet Des Moines. In addition to running artistic and production departments, being a supervisor and manager, Blythe has taught voice privately and vocal classes for non -majors at the Community College level.
She is delighted to reside in Evanston, IL with her husband and her dog.