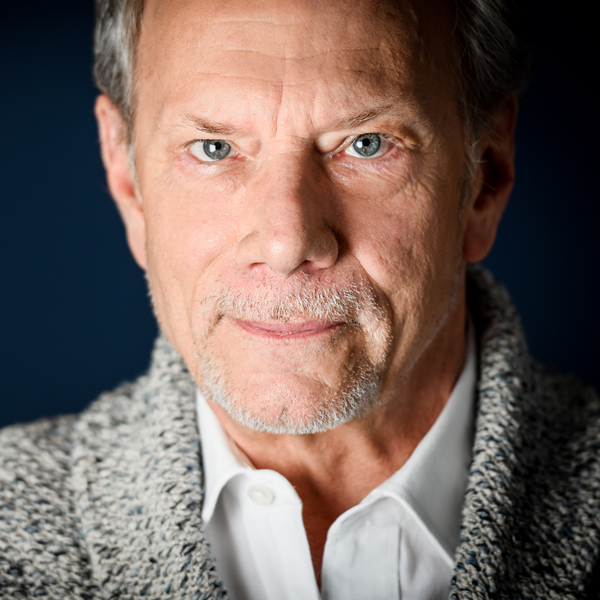 Marc Verzatt is an actor, stage director, and acting coach, but his career started out as a dancer ballet with the Metropolitan Opera.
His most recent roles are Job in "The Book of Job", Mephistopheles in Goethe's "Faust", Leontes, Camillo and Autolycus in "The Winter's Tale" and Dogberry in "Much Ado About Nothing " as well the leads in two Off-Broadway plays last season.
He has directed opera production at the Teatro Colón in Buenos Aires, the Sinfonia Stuttgart, the 5th Festival of Music in Victoria, Brazil , the Lyric Opera of Chicago, Opera Festival of Chicago, and dozens of regional opera companies in the US for the past forty years.
He coaches privately and conducts master classes for several young artists programs.
He is indebted to his husband for decades of support.