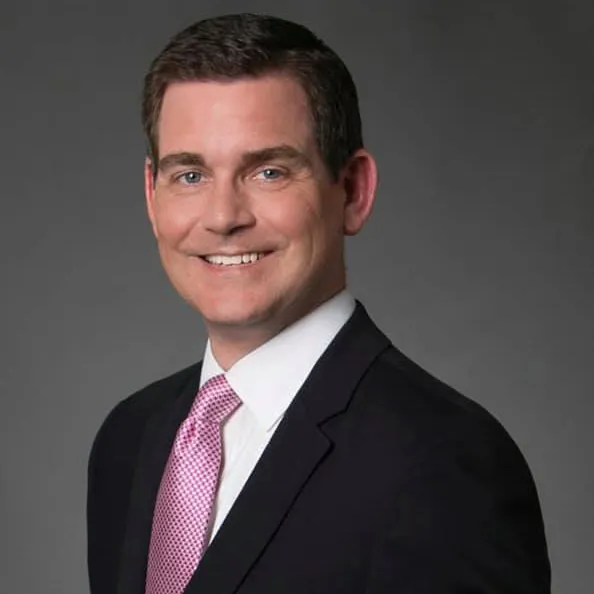 Robert Massey has built a reputation as a dynamic, visionary, and entrepreneurial leader in the classical music industry. He has served as chief executive of the Jacksonville Symphony, Louisville Orchestra, Orchestra Iowa, and the Washington Bach Consort, where at each, he led remarkable transformations that enhanced and diversified program offerings, increased accessibility, extended reach, deepened impact, and bolstered financial sustainability.
Throughout his 25-year career in arts administration, he has commissioned more than 50 new compositions, choreographies, and stage productions; overseen two performing arts venue construction projects; led three multimillion-dollar fundraising campaigns; and co-founded the Iris Orchestra and Opus Concert Café.
Massey began his career as a trumpet player, performing with the Memphis Symphony, Boston Pops, and Orchestre d'Ile de la Cité. He holds a Bachelor of Music degree from Boston's New England Conservatory and was a Beebe Fellow at the Paris Conservatory.