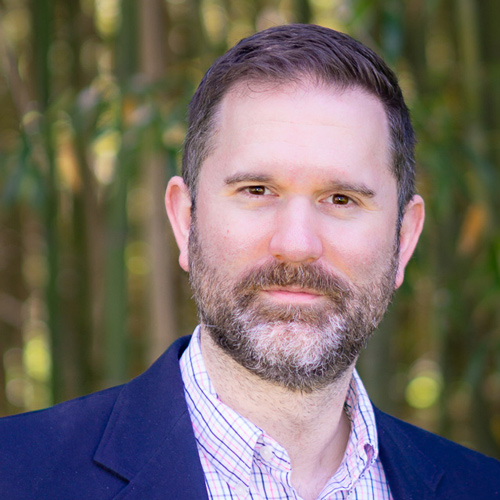 Dr. William Southerland is conductor, singer, pianist, music educator, and digital content creator. He holds a doctoral degree in music education and a master's degree in choral conducting from the University of North Carolina at Greensboro, and a bachelor's degree in vocal music from Florida State University. He completed a Level III Kodaly method certification from the North Carolina Kodaly Institute in 2016.
Since 2020, William has served as Artistic Director of Windy City Performing Arts where he conducts the Windy City Gay Chorus and Windy City Treble Choir, Chicago's premiere LGBTQ+ choral music organization. William has also taught choral music education courses at several distinguished universities, as well as a studio of private voice and piano students. As a scholar, William has published in major national education journals and has developed a reputation as an expert in intersectionalism in music ensemble practice. He currently serves on the editorial boards of Music Educators Journal and Choral Journal.
In his spare time, William enjoys cooking, photography, and video games. He is frequently seen around the local game shops hunting for new and interesting board games or enjoying coffee while reading the latest education research. William is constantly thankful for the love and support of his partner, Evan, with whom he lives in Uptown, Chicago.