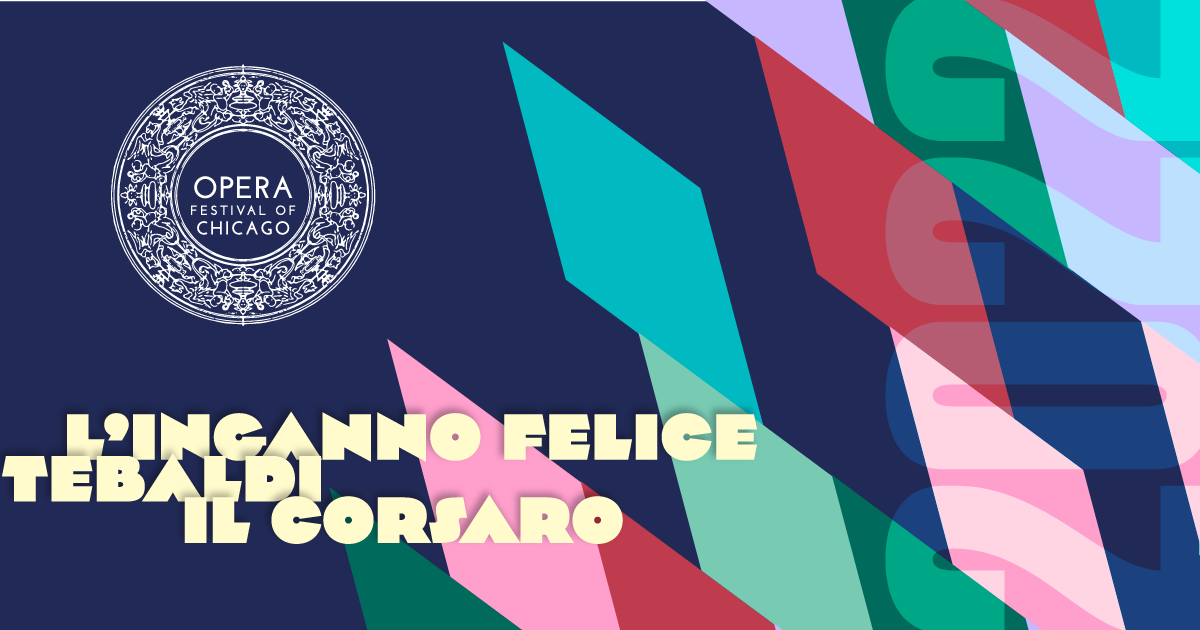 Thank you for joining us for the 2022 Festival season!
We are thrilled to present these lesser known Italian masterpieces featuring world-renowned stars from the opera stage. This season we presented performances of Rossini's "L'inganno Felice" and Verdi's "Il Corsaro". We also presented a special concert event celebrating the life and legacy of legendary soprano, Renata Tebaldi.
You can help support the Opera Festival of Chicago by making a contribution to our festival season. All donations are currently being matched by a generous donor. With your support we will return next season for more epic performances.
Stay up-to-date on our latest news
L'Inganno Felice
July, 8 & 10, 2022
Athenaeum Center for Thought & Culture
Tebaldi @100
July 15, 2022
Ganz Hall at Roosevelt University
Il Corsaro
July 22 & 24, 2022
Cahn Auditorium at Northwestern University
Photos by Elliot Mandel
Supported By