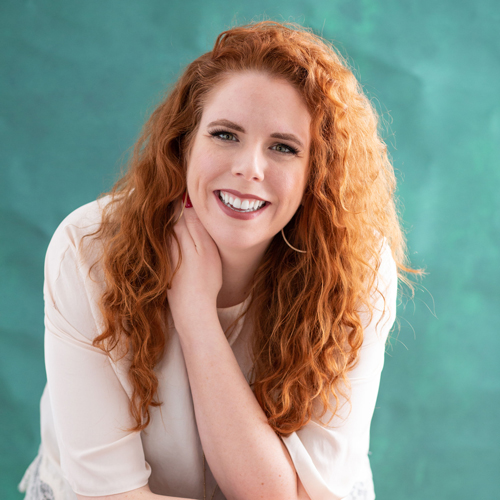 Soprano Heather Hjelle is the most recent recipient of the Encouragement Grant from the Wagner Society of New York. Shortly after the award she performed Dich Teure Halle with the Kenwood Symphony. Previously, her professional debut was made with the role of Santuzza in Main Street Opera's production of Mascagni's Cavalleria Rusticana, the same year she covered Metropolitan Opera soprano Alexandra LoBianco in the same role with Opera Steamboat. In 2019, she starred in the title role of La Gioconda with Opera MODO.
Ms. Hjelle has performed with Operafestival di Roma, performing the roles of Donna Anna in Mozart's Don Giovanni and Suor Angelica in Puccini's Suor Angelica. She has portrayed Rusalka in Dvořák's Rusalka with Toronto Summer Opera and was looking forward to returning to Opera Steamboat where she would have covered the role of Ariadne in Strauss's Ariadne auf Naxos, but due to COVID, this performance was cancelled.
A Minnesota native, Heather earned a degree in Theatre with a minor in music from Bethany Lutheran College, where she has recently returned as a faculty member. This summer, Hjelle will be a in residence with The American Wagner Project in Reno, Nevada. Shortly thereafter, she will return to her hometown of Barrett, MN to perform in "The Every Person's Guide to Opera". This is a concert series designed to introduce opera to areas that might not have access this style of art. Ms. Hjelle has been awarded a grant by the LRAC to produce this series.