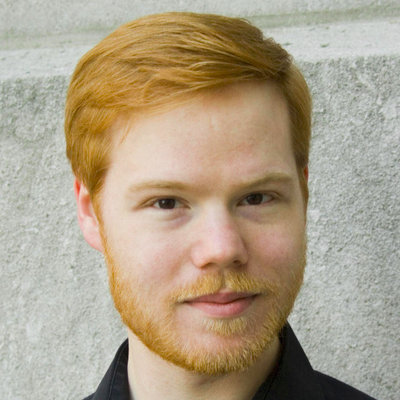 Known for his "virile sound" and "reliable technique" (Opera News), Reuben L. Lillie's stage appearances include DuPage Opera Theatre's The Merry Widow (Kromov), Chicago Summer Opera's Le comte Ory (Raimbaud), Des Moines Metro Opera's Galileo Galilei (Salviati), Vero Beach Opera's Die Fledermaus (Frank), Sugar Creek Opera's The Magic Flute (Papageno), and the Santa Fe Opera's world premiere of Oscar (Jury Foreman).
In concert Reuben has sung with a variety of chamber music groups including Fourth Coast Ensemble, Gaudete Brass Quintet, and Civic Orchestra of Chicago.
Reuben is a graduate of Olivet Nazarene University (where he now serves as an adjunct professor), the Chicago College of Performing Arts at Roosevelt University, and McCormick Theological Seminary.
Reuben performed the Chicago premiere for the orchestrated version of Vaughan Williams's Songs of Travel at Orchestra Hall, receiving subsequent broadcasts on WFMT. He has also been a Central Region Finalist to the Metropolitan Opera National Council.
Reuben, his wife Stephanie, their son Corban, and their cat Sgt. Tibbs live in Chicago's Loop.