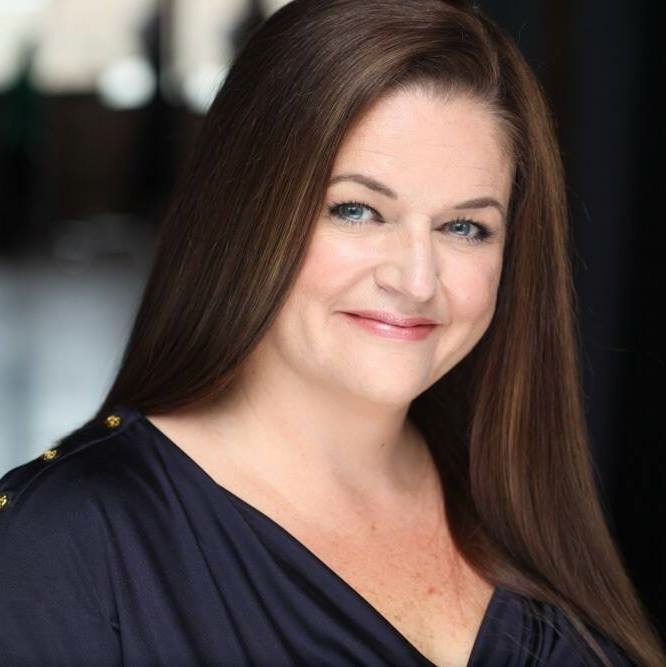 Sasha Gerritson was also the Opera and Musical Theatre Director for Northeastern Illinois University, a role she held 2000-2022 and has served as the Director of Music Ministries for the Park Ridge Community Church since 1999.
She holds degrees in Opera Performance, French and Vocal Pedagogy from Northeastern Illinois University (BA, MA) and DePaul University (PC) and has studied choral conducting at Westminster College in New Jersey.
Sasha has worked for many of Chicago's highest-level arts organizations including the Chicago Symphony (asst. to Daniel Barenboim), the Chicago Children's Choir (choral conductor) and MERIT School of Music (choral conductor). She also regularly stage directs for Music Theater Works, Opera Festival of Chicago and many others.
Trained as an opera singer herself, before transitioning to stage directing, conducting and arts organizational leadership,  Sasha has been heard and seen singing at the Ravinia Festival, the Edinburgh Fringe Festival in Scotland and many other local and regional venues including singing the National Anthem at Wrigley Field.
Sasha also serves as a member of the Board of Trustees of the Brookfield Zoo and was president of their Women's Board for six years.  Additionally, she serves on the Board of Directors of the Goodman Theater, Navy Pier, and USA Karate. Little known fact – Sasha is a 2nd degree black belt in Shotokan karate and was the Kumite (sparring) USA National Champion in 2017, in her age division.
She lives in Glenview with her husband Eugene Jarvis (President and CEO of Raw Thrills Video Games, INC.) and their two sons, Nate and Joshua.